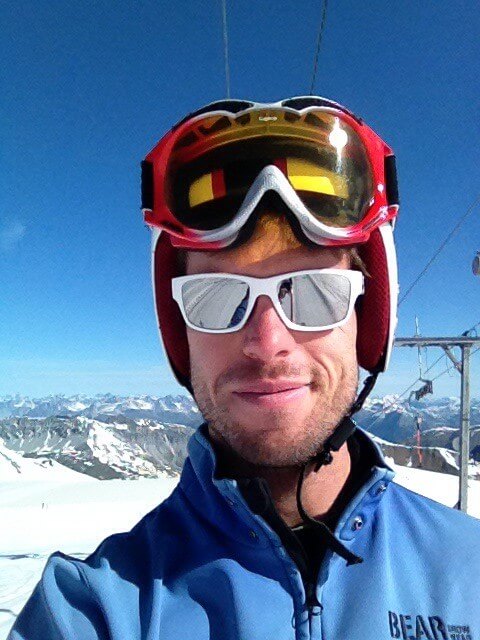 Giuseppe Giamari
---
Intensely Focused Attention - Movements that allows you to strongly focus your attention to your goals
Clear Goals - You Know what you're doing and why you're doing it
Immediate Feedback - Tells us how to do it better in real time
The Challenge/Skill Ratio - We need a progressive balance between tension and relaxation.
High Consequences - This doesn't always means physical danger, this can also be emotional, mental and social risk. You must be willing to take risks. It's that sense of adventure and potential for failure that will drive you.
Deep Embodiment - This means total physical awareness. Not only our 5 senses but also our Proprioception (Our sense of our position in space). Kinaesthesia (Our sense of movement in space) & Vestibular awareness (sense of balance and spatial orientation for the purpose of coordination movement with balance).
Tighten FOCUS, directs us INTO the NOW.
Speeds up muscle reaction time, improves pattern recognition. (meaning linking similar patterns together
Diminishes the Perception of Pain
Improves Lateral thinking.
Improves Problem Solving through an indirect and creative approach
Triggering of positive feelings.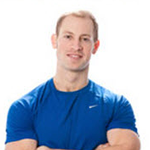 Jacob Hiller - Jumpmanual.com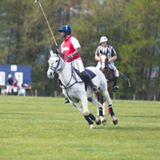 Mike Christpherson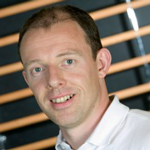 Stephen Duncan - Balanced Fitness & Nutritional Labs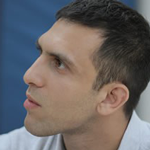 Craig Ali Totalhealth.uk.com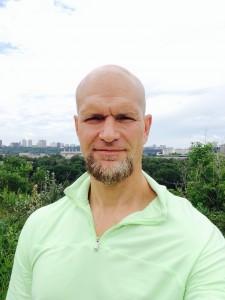 Jay Jordan Fitness Mavericks Inc
100% MONEY BACK GUARANTEE