IMPORTANT:
Watch this video tutorial and learn the exact method I use to successfully and consistently hack my professional clients into the flow state.
You will learn the science & research  behind the flow state.  Plus
I will revel powerful flow state hacking tools that you can use today

to improve your skill, sport or profession. 
The Ultimate Short Cut

for improving your skill, sport or profession.
Learn to hack the flow state
with C Wilson Meloncelli's revolutionary training program.
"I've taken 1.5 sec's off my best time. I'm now skiing better than I have done my whole life" Guiseppe Giamari
"I have added a few short exercises and cut my training time nearly in HALF. I never would have believed the improvements. I am more rested more focused and have eliminated the overtraining injuries". Mike Christopherson
"What Wilson is doing is actually revolutionary. It's something that will change your mind and change your ideas and it will come out in your exercise and your everyday life". Jacob Hiller
Let's take a look inside,

 this flow state program.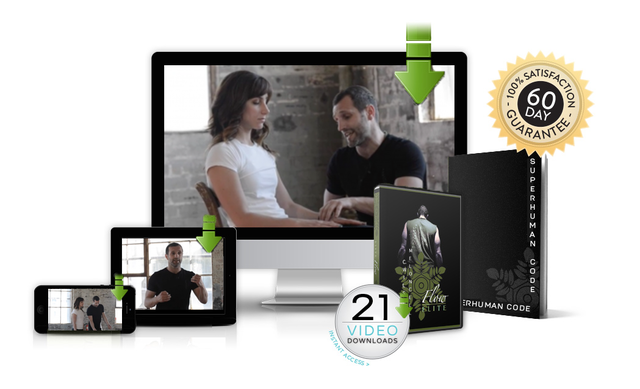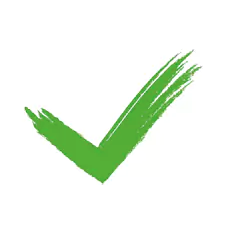 The Superhuman Code is a blend of ancient techniques and modern day knowledge to hack you directly into your subconscious mind creating the by-product called a transient hypofrontality.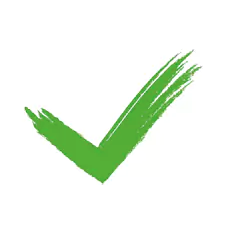 The Code gives you instant flow meditation, pendulum breathing principle, full body breathing, plus 7 weapons to guide you into a life in flow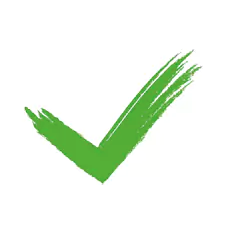 21 exercises in total, combining breathing, movements, meditations to hack you into the flow state. High quality audio tracks are between 3 -10mins in length, with the alpha & theta waves build in.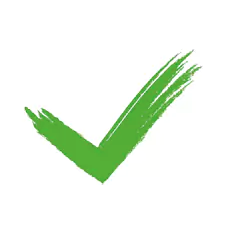 Detailed ebook taking you through the science of flow and how to the programs works
You will learn to trigger the flow state consistently...as soon as you wake up in the morning, setting your intention for living in flow. Plus you will learn the weapon you require to induce flow instantly whenever you want.
Value $97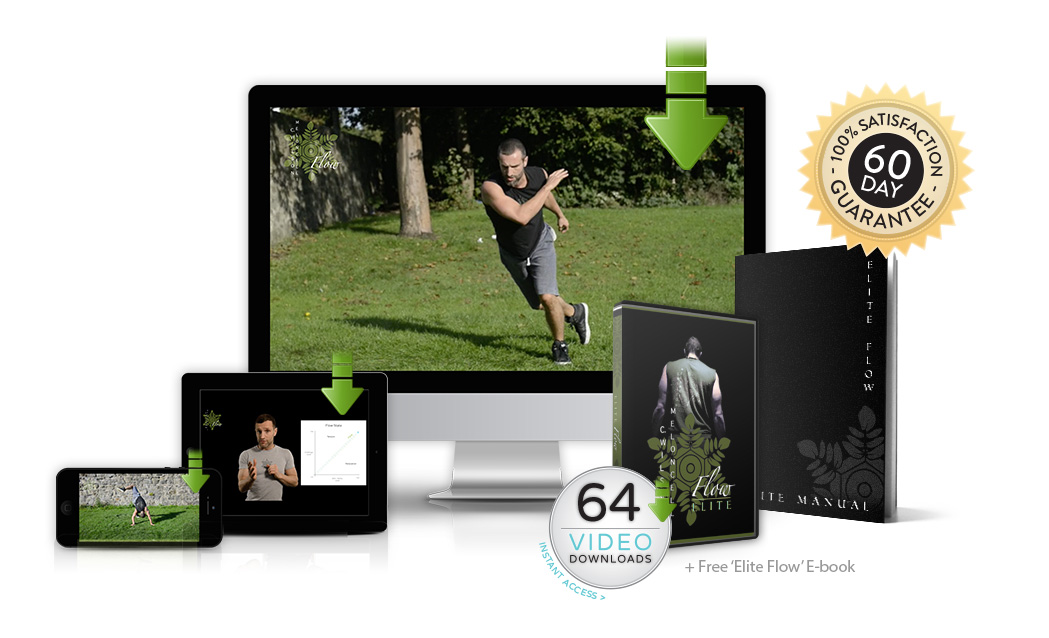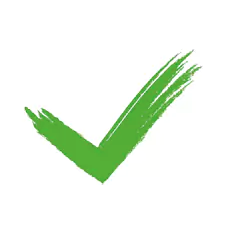 The Elite Flow is designed to physically drive your attention into what researchers call 'THE DEEP NOW' is a state of present heightened focus that has been known as the zone, the pocket....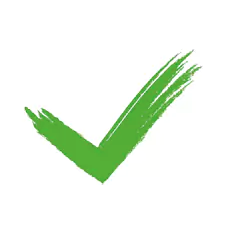 64 vides; 5 elite flow triggering workouts. I will walk you through theses 5 powerful flow triggering routines. 5-6 functional movements per routine. Simultaneously blending the Superhuman Code 7 weapons and breathing exercises per flow workout.  Each routine gradually increases in difficulty. So flow 1 is like your 1st gear and flow 5 is your 5th gear!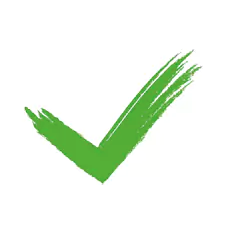 Flow stretch; 17 functional stretches designed to iron out any tension, developing flexibility and works as a tool for you to maintain your flow state throughout the Elite Flow workout.
10 core video tutorials  broken into 3 simple steps.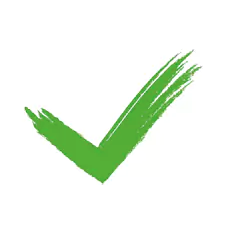 Step 1. Observation: You will learn how to activate your mirror neurons (when you observe an action your mirror neurons fire as if you performing the action yourself). You will also learn 3 more steps to accelerate your learning!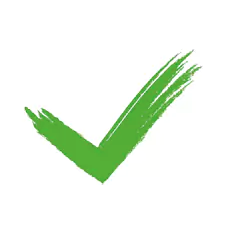 Step 2. Breathing: You will learn the revolutionary breathing method that I call the pendulum breathing principle. On top of that you will learn the 3 breaths and the 3 gears which will guide you towards breathing from your full body completely independent from the physical action and therefore begin able to. cope with the extreme physical and mental pressure effortlessly.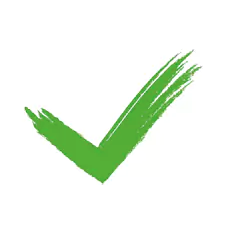 Step 3. Performing: Here I will explain that your mental state, your emotional state, your state of being reflects your movements.  Performing the elite flow with the awareness that your state of being dramatically affects how you move, will only underline that you must practise to consistently move in the flow..
Value $97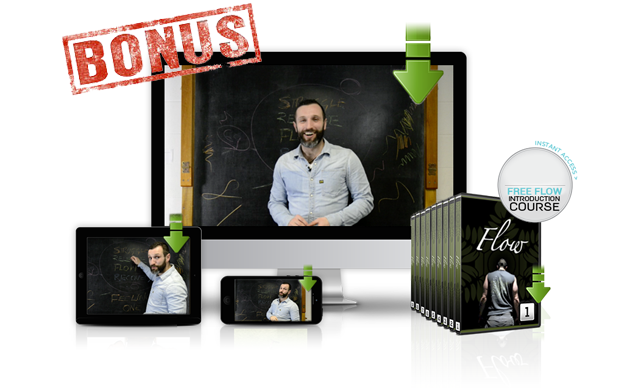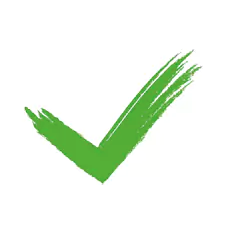 7 Video Tutorials on the science behind the flow state. Why we feel at "One" when we perform in the flow state.And how this same feeling of being at "One" is the same state as the Buddhist monks experience during deep meditation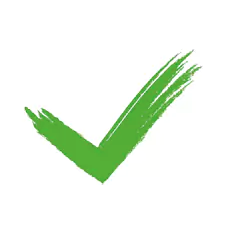 Learn about the 4 cycles of flow and how to use them correctly. 5 reason why being in the flow state is SO addictive.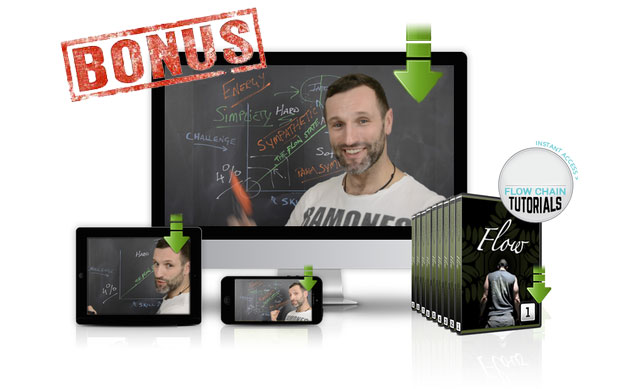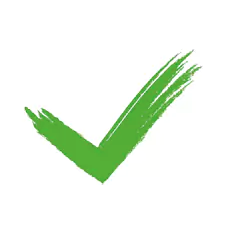 Flow Chain Tutorials take a deeper look into how to hack in and stay in the flow state. This 7 series of videos will teach you how to use the code to train yourself to maintain flow.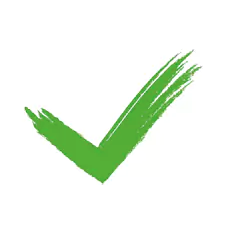 Understanding the autonomic nervous system link to flow. The 4% progression rule, how to user intention and how to work with your ANS through heart rate variability.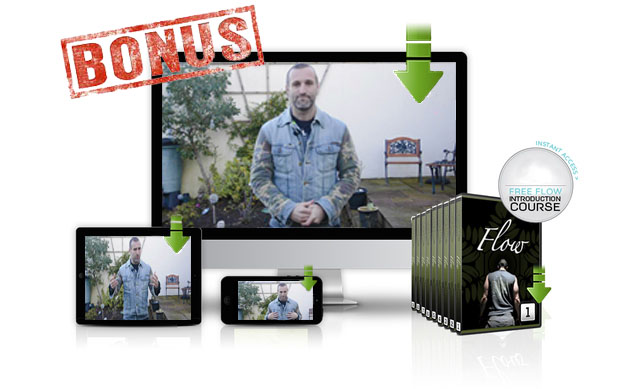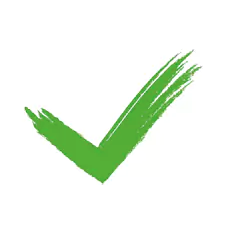 9 videos inside the Instant Flow Quick Guide is a streamlined package for accelerating you into the flow state.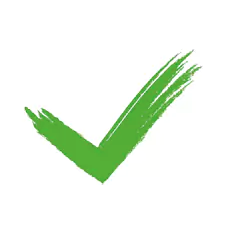 I will walk you through this simple 3 step formula so you will quickly hack flow anytime you want.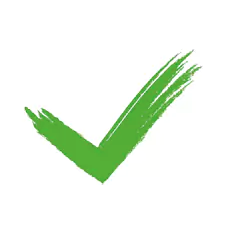 Introduce you to the pendulum breathing principle, a revolutionary approach to breathing through your full body.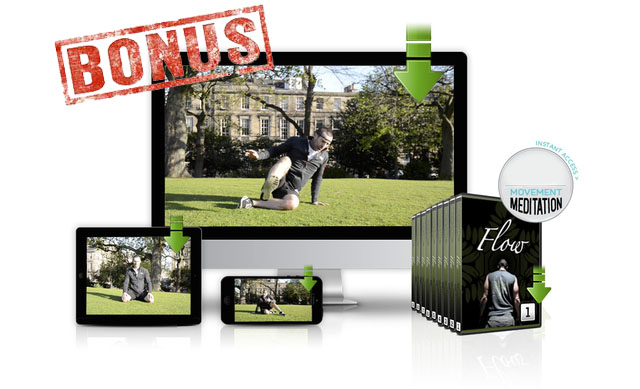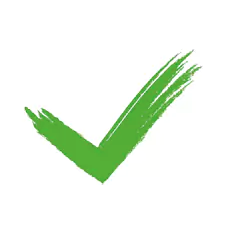 Movement Meditation physically hacks you into the flow state. This 4 movement drill will drive your focus and attention into flow.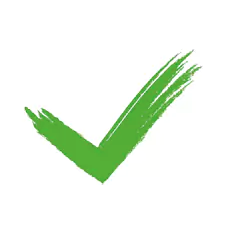 We will then take that drill and layer it with 4 extra tools. Breathing, meditation, binaural beats, and an EEG device to deepen your flow.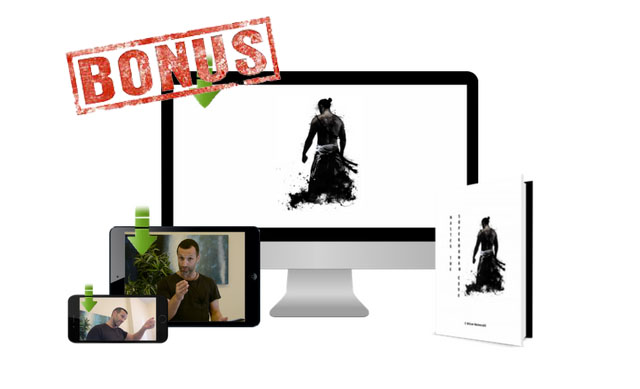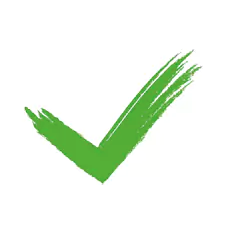 Master The Superhuman Code. 12 detailed videos dedicated to the flow state. 10 razor targeting flow meditations with the likes of; The Re-Living flow Meditation, Skill Developer Meditations and the Deep Imprinting Flow Meditations.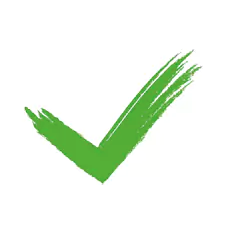 The Master The Superhuman Code ebook with is jam-packed with 42 pages guiding you step by step towards becoming flow.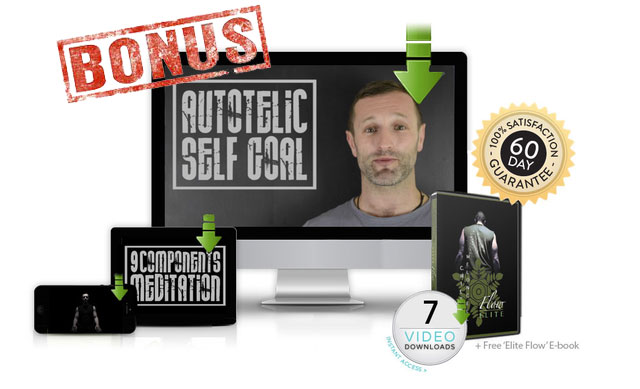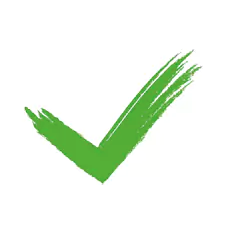 Learn & experience the 9 components of flow with this powerful flow state meditation course. Inside the 9 components meditation you will learn to hack into your past experince of the 9 components and use them to trigger a powerful flow state.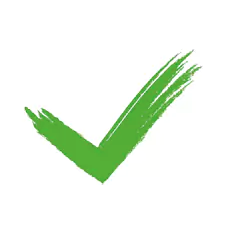 7 detailed tutorials videos leading you towards the powerful 20mins meditation.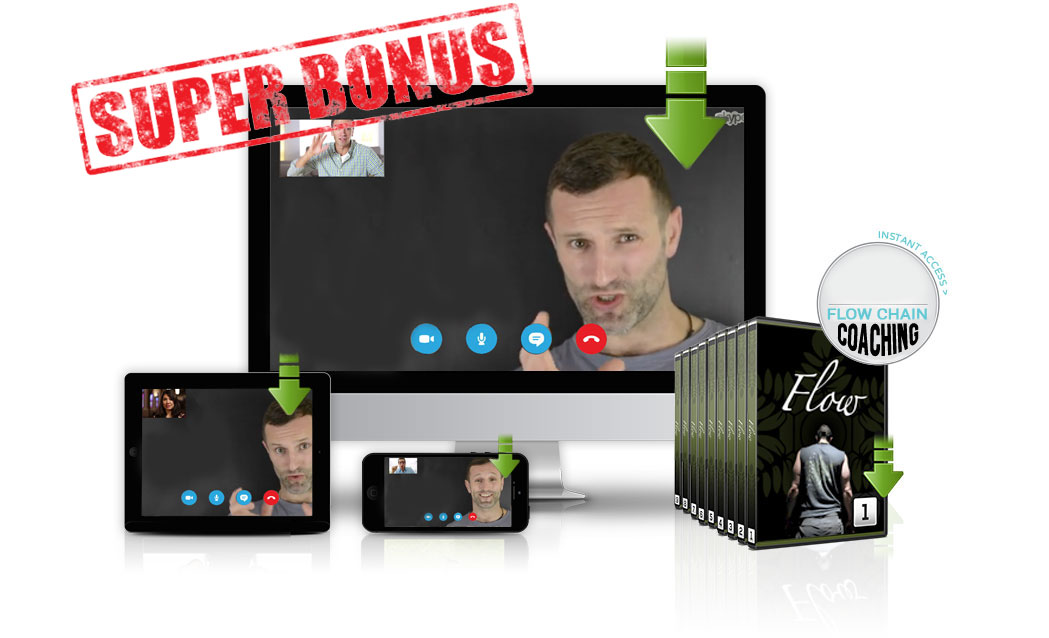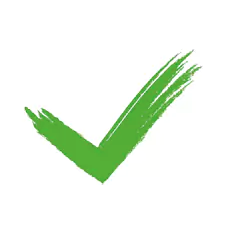 You as a Flow Member will get free coaching call with myself. I will guid you towards tailoring the flow state training towards your own personal requirements. During the call I will help you identify your own personal obstacles holding you back from hacking the flow. Then, guide you towards the solution.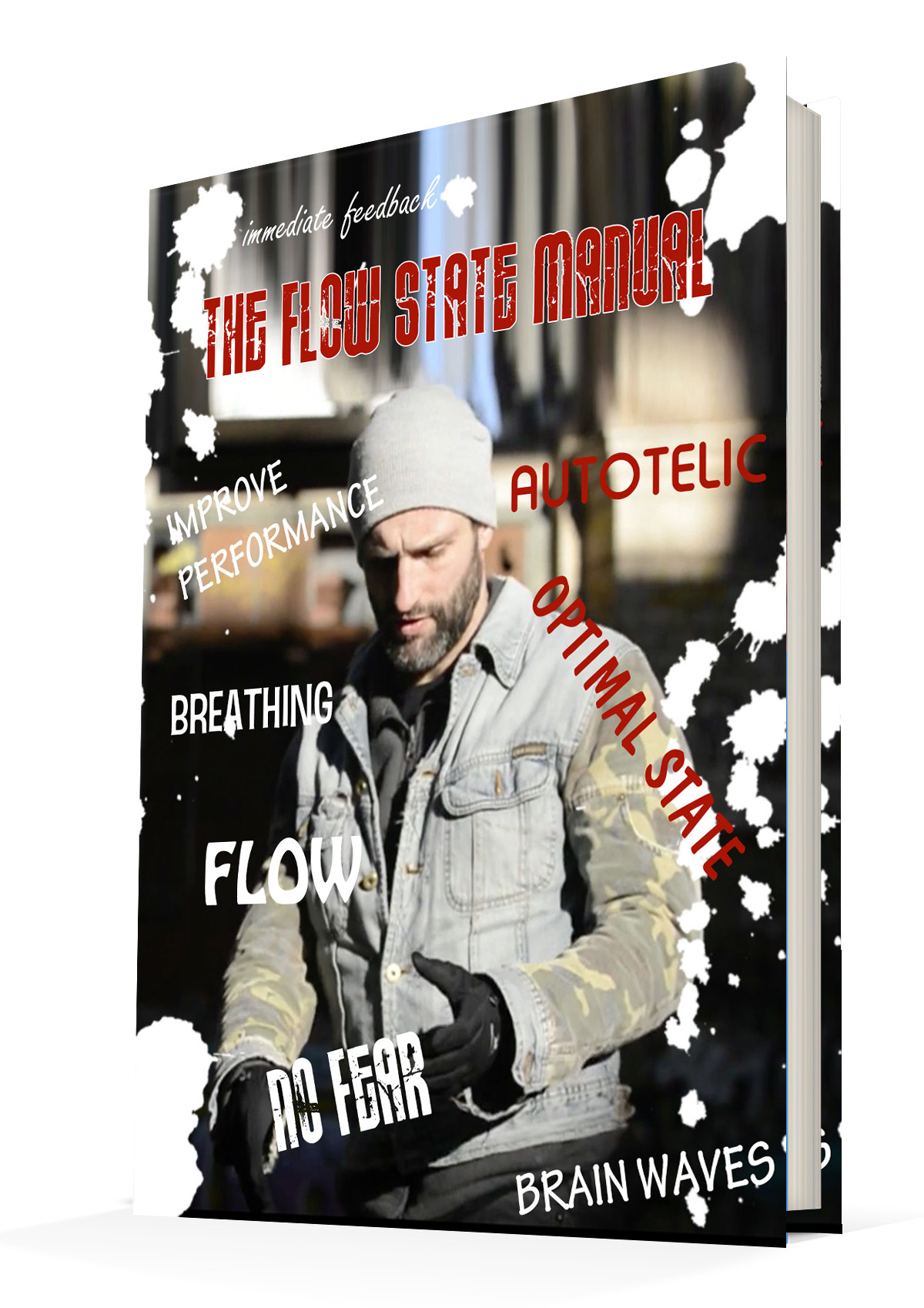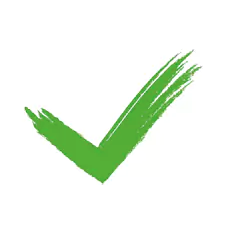 The flow state manual is a 44 page ebook packed full of the science behind the flow state and how you can learn to hack into it.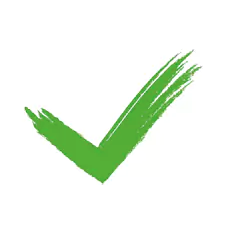 Learn the 9 behaviour of flow, the 17 triggers of the flow state, the 5 brain waves, 4 cycles of flow and loads more more powerful information on flow for you to digest.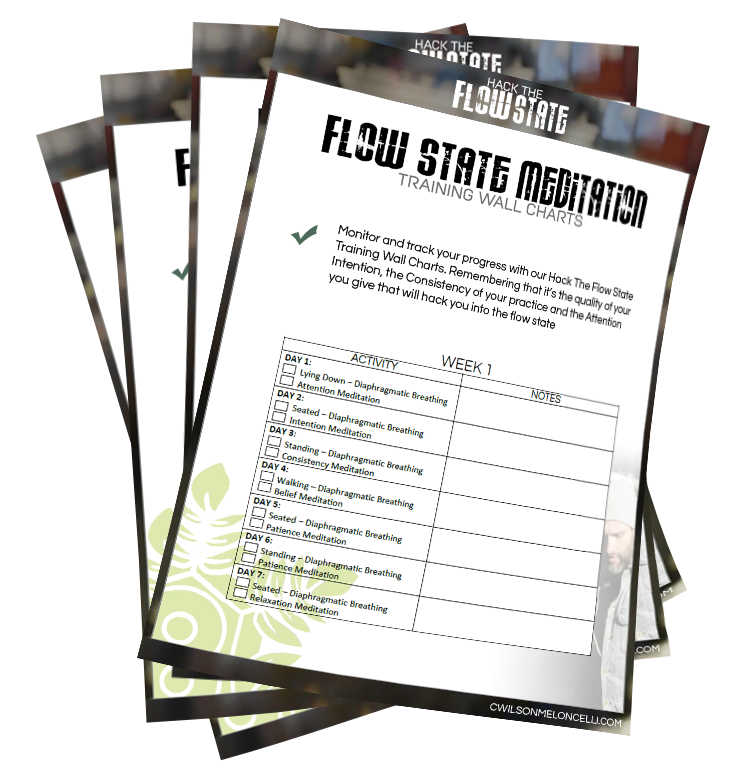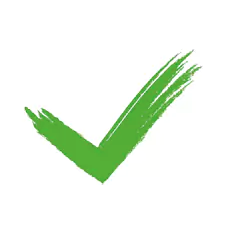 Monitor and track your progress with our hack the flow state training wall charts. You will get easy to follow training plan that you can track, take notes and see your own progress in becoming flow.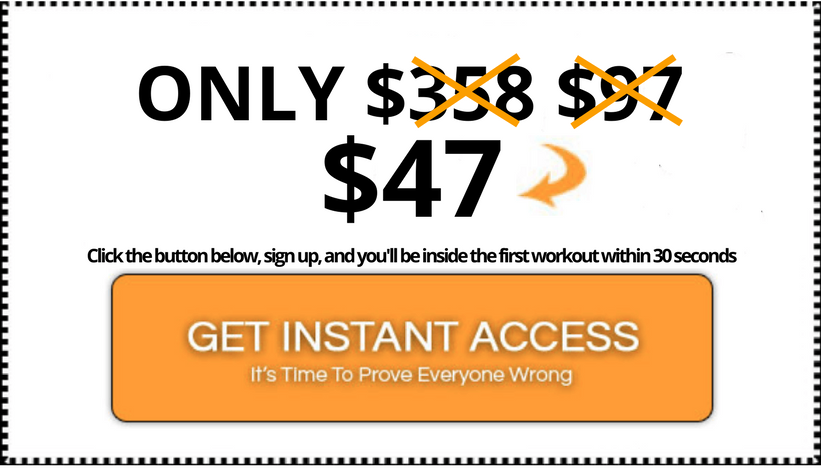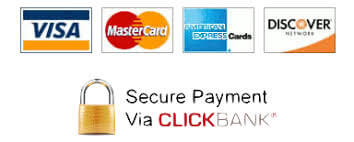 You will get immediate, direct-to-your-desk access to the entire Flow State Hacking System…
"All the principles of FLOW are just fantastic for me because if I go out and I'm a little bit tight or a little bit sore from a previous workout then I can re-align myself. I can work on my breath, work on my posture and that gets me into a great state ready to enhance my workout. For me, the whole method behind FLOW is just outstanding" Craig Ali
" Wilson's diverse training background and wealth of accumulated knowledge, is what makes this a cut above most." Joette
"The highly trained pro level athletes I deal with we are constantly battling the law of diminishing returns to shave off a few milliseconds here or a quarter inch there. We use Wilson Method To maximize mental function and see consistent even drastic improvements in performance. We see activation of the parasympathetic nervous system improving immune system and lowering stress,
which is directly improving energy, hormones and even Gut function….I've never seen anything like this in the lab."
Stephen Duncan
"It's not everyday a world class athlete knocks on your door and offers to take you under their wing and reveal their secret formula to you. Vision isn't easy and as a result many people let their opportunity of a lifetime slip through their fingers and live to regret it. We live in the most fiercely competitive time in history. This is no time to be skating on thin ice or playing around with untested ideas. This is the time to take advantage of every tool you can to get an edge. If you feel there are weaknesses and vulnerabilities in your game, if you feel anxious every time you're competing, if you worry you're not good enough, please act decisively, the urgency is real. The benefits of this program are real and proven."
Jay Jordan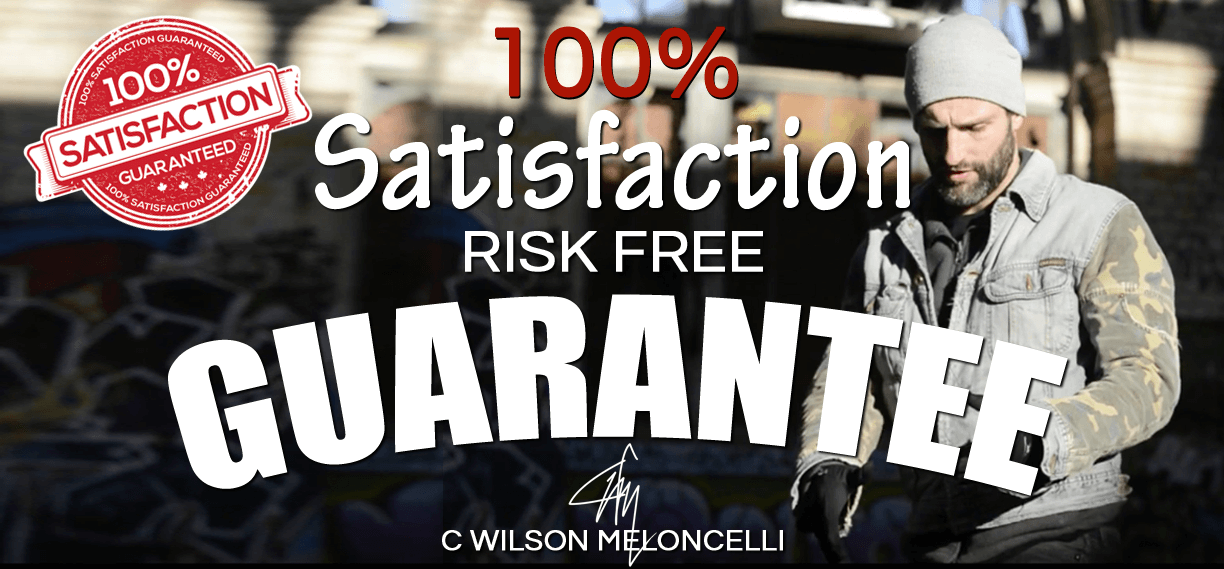 LETS DO THIS AND HACK THE FLOW STATE
Sign Up Today, So You Can Finally Unleash Your True Potential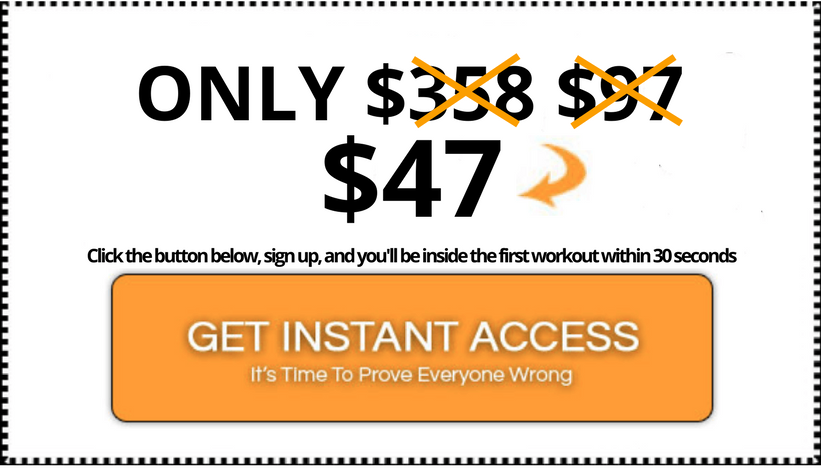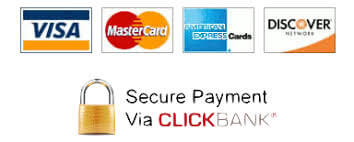 You will get immediate, direct-to-your-desk access to the entire Flow State Hacking System…
When you click on the payment link, you are redirected to Clickbank, where payments are made through. You'll be redirected to their site to make a secure, on-line payment via credit card or PayPal. Your credit card statement will reflect a payment to CLCKBNK*COM
ClickBank is the retailer of products on this site. CLICKBANK® is a registered trademark of Click Sales, Inc., a Delaware corporation located at 917 S. Lusk Street, Suite 200, Boise Idaho, 83706, USA and used by permission. ClickBank's role as retailer does not constitute an endorsement, approval or review of these products or any claim, statement or opinion used in promotion of these products.​