​
7 Video Tutorials On The Science Behind The Flow State for Athletes. Why we feel at "One" when we perform or sport in the Flow State.
And how this same feeling of being at "One is the same Buddhist monks experience during deep Meditation. 5 Reasons why being in the Flow State is SO Addictive...
The Instant Flow Quick Guide is a streamlined package for accelerating you into the flow state.
I will walk you through th​is simple 3 step formula so you will quickly hack flow anytime you want! Plus...
Blending the Superhuman Code & The Elite Flow. Here I take you through the variation on the Flow 1 workout while connecting; Breathing from the feet, the Pendulum and the Instant Flow to this flow triggering workout.
​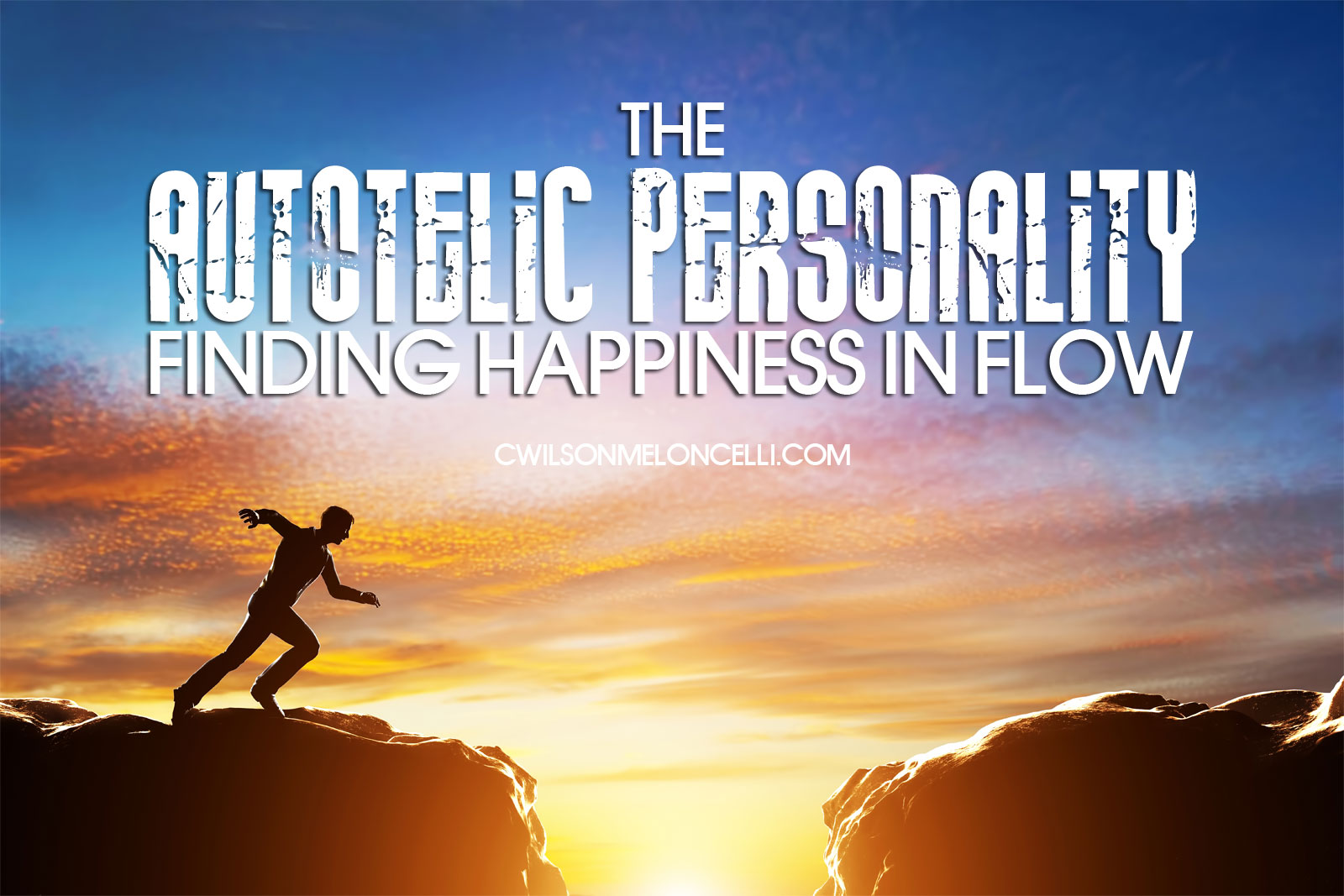 The Autotelic Personality: Finding Happiness in Flow
"This is the real secret of life– to be completely engaged with what you are doing in the here and
Read more.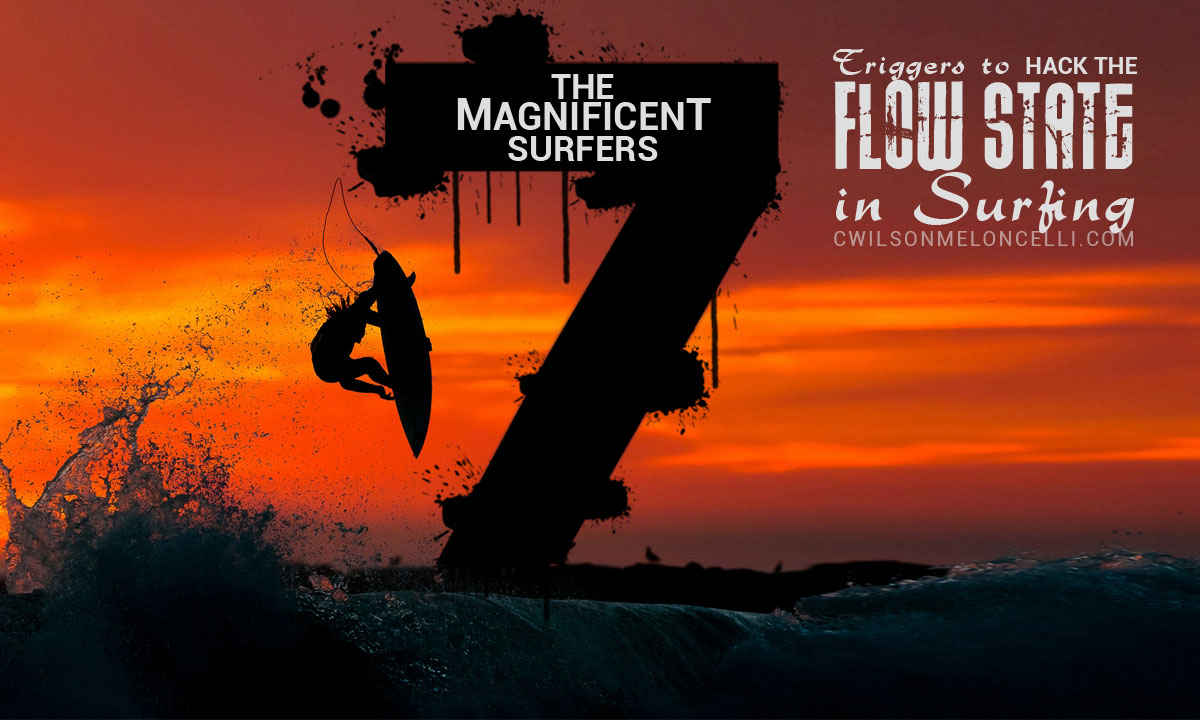 The Magnificent Surfers: 7 Triggers to Hack The Flow State in Surfing
Surfing is one of those amazing sports, mesmerizing all who watch. It doesn't matter if you Surf or not, because
Read more.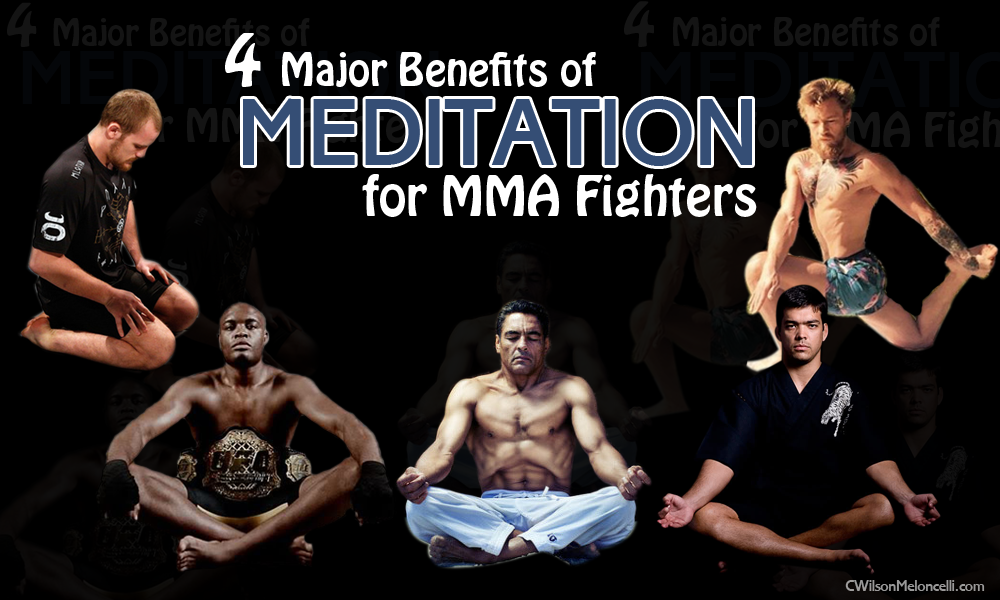 4 Major Benefits of Meditation for MMA Fighters
"Meditation plays a big role in my life. Meditation fortifies my spirit, improves my focus, my desire. When I fight
Read more.
SIGN UP FOR OUR
FREE COURSES HERE