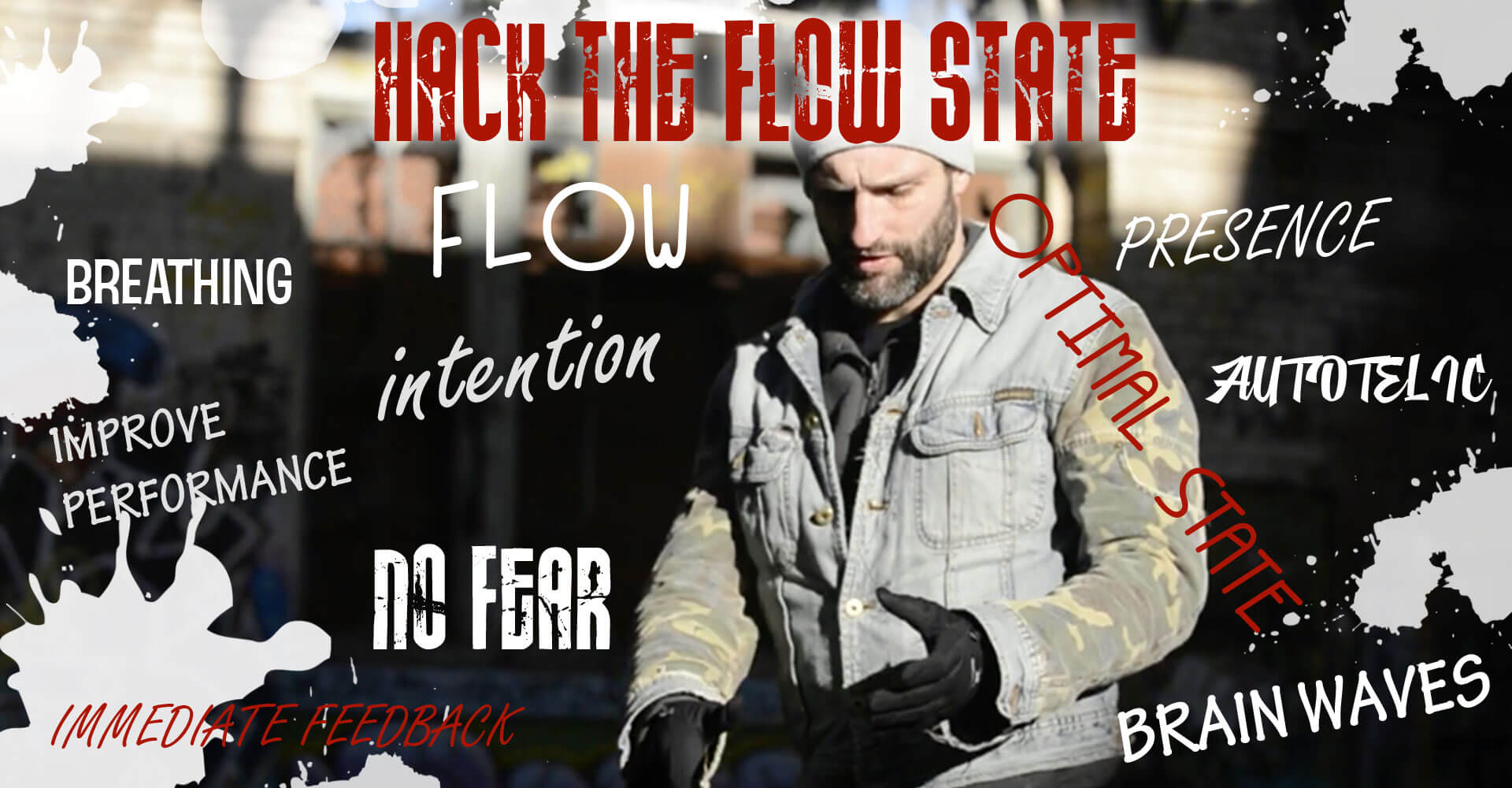 "It's the quality of your Intention, the Consistency of your practice and the Attention you give, that will hack you into the Flow State".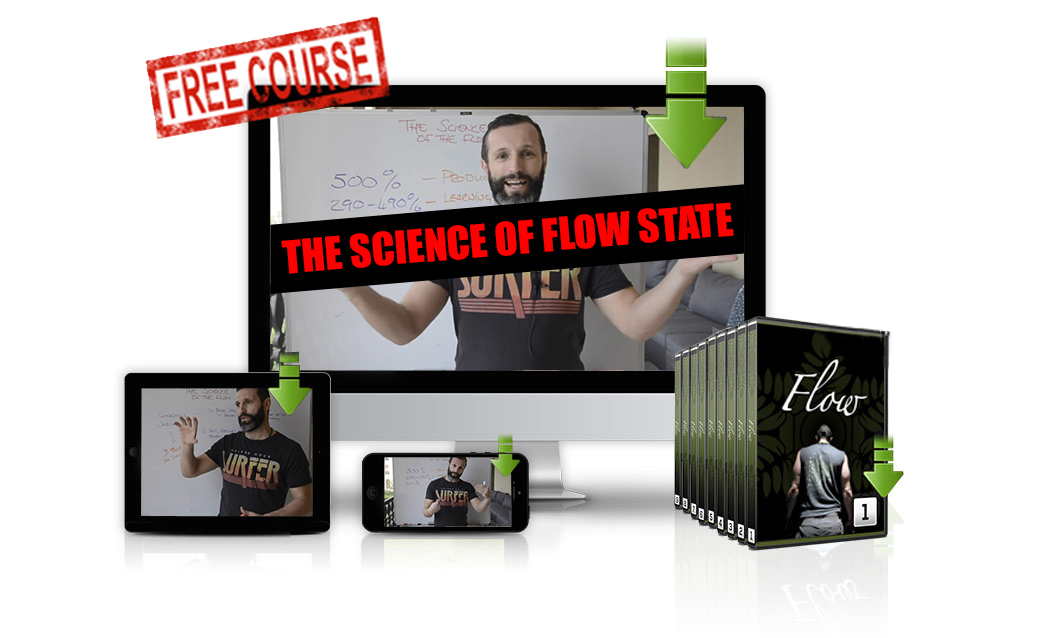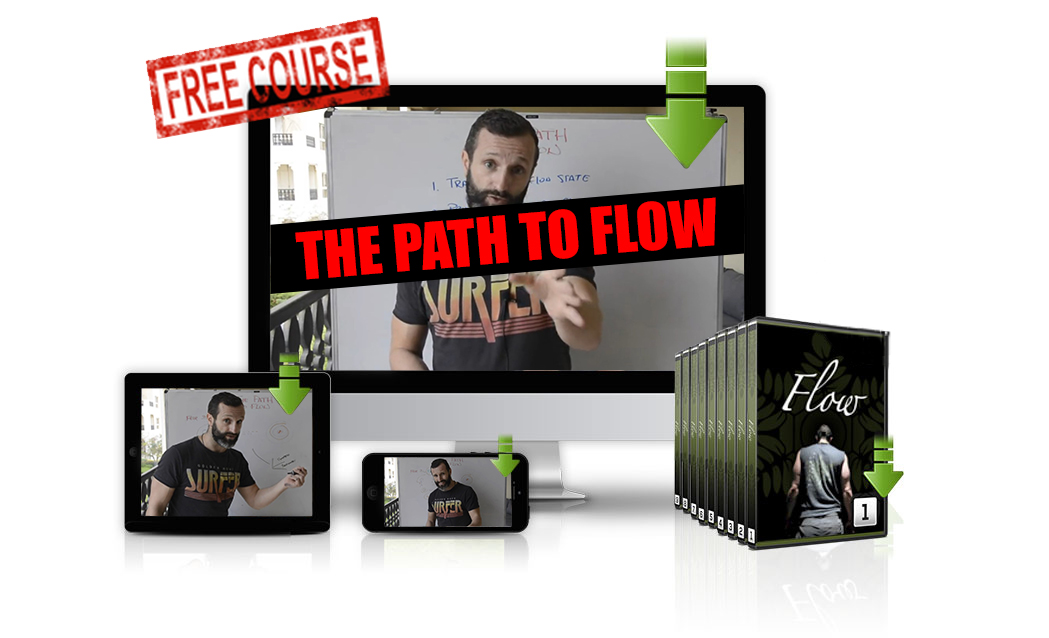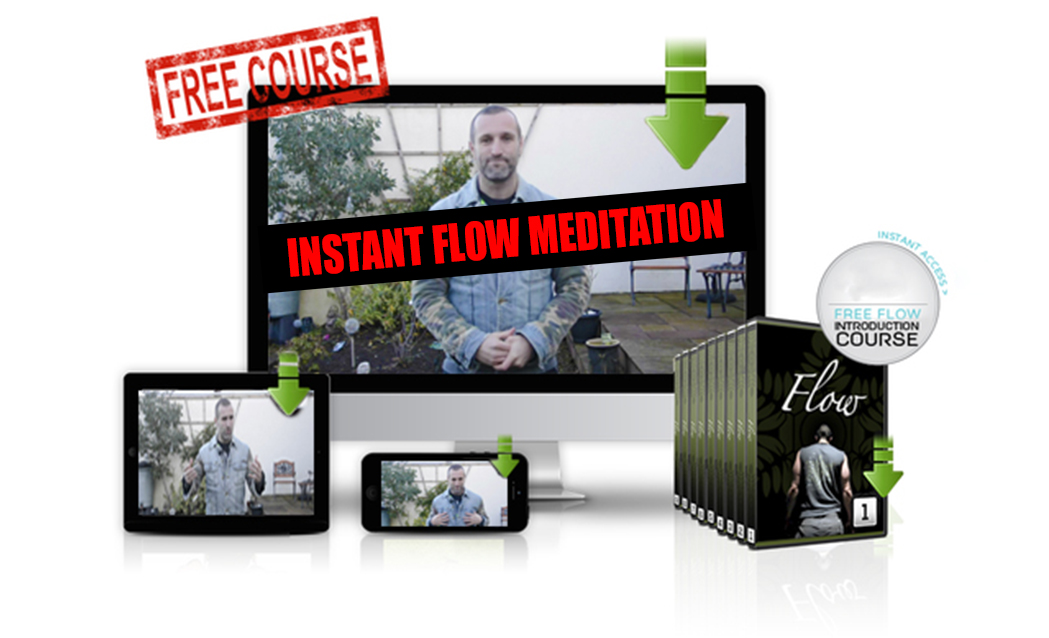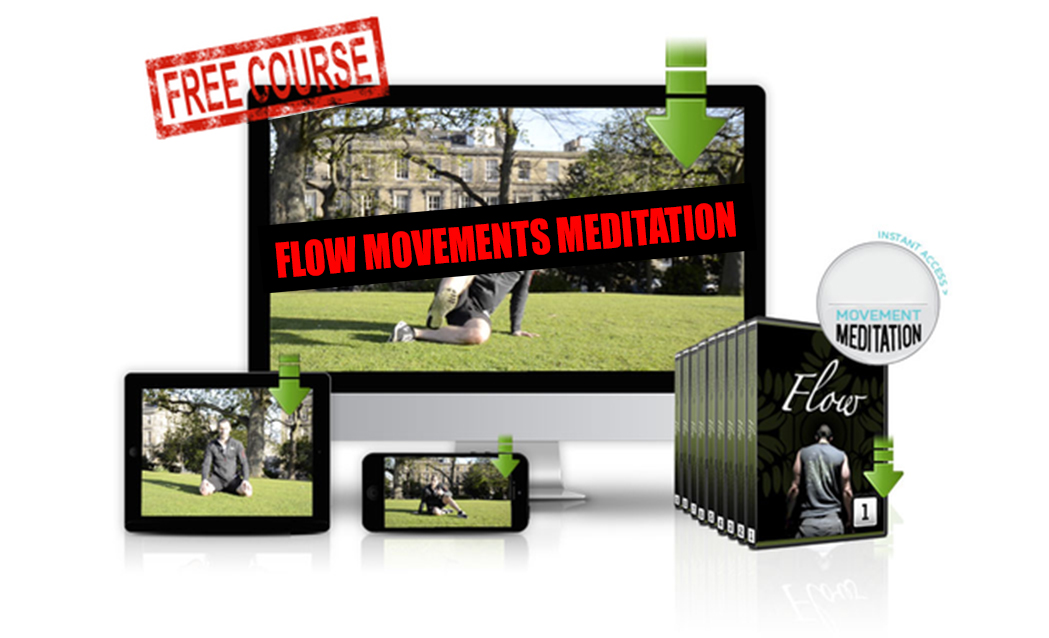 SIGN UP FOR OUR FREE COURSES HERE
Plus bonus extra courses, tips & content sent to you regularly for free.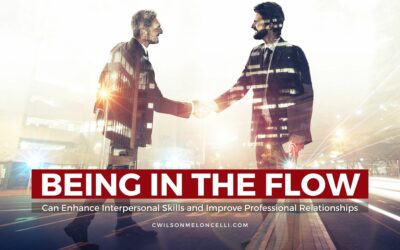 The concept of flow state, as popularized by psychologist Mihaly Csikszentmihalyi, is often associated with individual performance and personal fulfillment. However, its implications extend far beyond the self, particularly into the realm of interpersonal...
read more