(Order Last Step )
DO NOT CLOSE THIS PAGE
Pressing Your 'BACK' button may result in you getting double-billed by mistake.
You Don't Want To Miss This
" Flow is a state in which people are so involved in an activity that nothing else seems to matter; the experience is so enjoyable that people will continue to do it even at great cost, for the sheer sake of doing it"
Professor Mihaly Csikszentmihalyi.
The Godfather of the flow state research. 
Your 60mins Private Coaching Call Designed to CUSTOMIZE Your Flow State Experience.
All Every Single Bonus Course You See On This Page Is Yours. 
No thanks, I understand that this is my only opportunity to get access to the Customized Coaching call with Wilson so I can accelerator my flow state experience. I'm okay with missing out. I understand that after declining this offer, I will never be able to own this program at any price, even if I wish to pay more later. No thanks Wilson.
I have added a few short exercises and cut my training time nearly in HALF. I never would have believed the improvements. I am more rested more focused and have eliminated the overtraining injuries".Mike Christopherson
"I've taken 1.5 seconds off my best time. I'm now skiing better than I have done my whole life"Guiseppe Giamari
"It's how I became the course record holder at the oldest golf course in the world."
Chris Abbott,
Private Customization Call With Wilson
Your 60mins private call customization call is 100% focused helping you succeed with your goals. A call like this with Wilson is normally at $799/hour... 
Once you go through checkout you will receive an email with a short questionnaire which is designed to make our call as productive as we can.
The First stage of your call will be about understanding and clarifying your direction -  what are you trying to accomplish. Then we will build out structures to support you.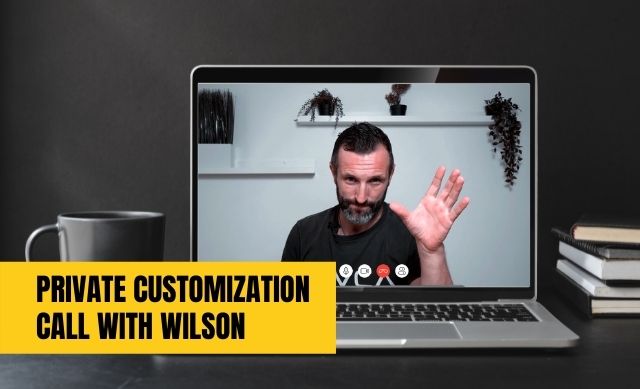 Wilson has successfully helped 45,ooo men and women to improve their awareness in health, well-being by accessing the flow state on demand for over 25 years now. 
Taught world class athletes, CEO's from some of the fortune 500 companies. Helped entrepreneurs live their dreams and positioned creatives in an all new light of excellence. 
To complement my coaching accolades, I'm an Author of a number of books and courses on the flow state. Grown a 7 figure business, an ex Stunt Performer, and ex British Champion in MMA.
Martial Art instructor in Jeet Kune Do, Filipino Martial Arts, Silat, Muay Thai, Grappling and Brazilian Jiu-jitsu Black Belt. Master Practitioner in Neuro Linguistic Programming Hypnotherapy and Ireca Energy Practitioner.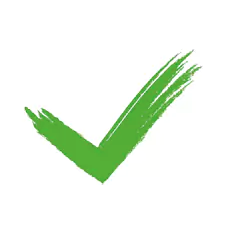 HRV training and customization tools.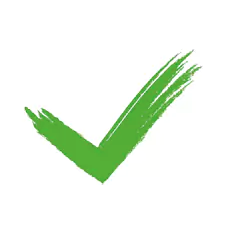 Customization of your breathing in flow.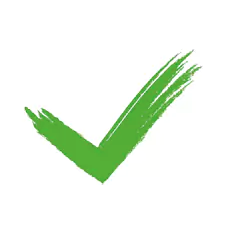 Sleep priming evening routine.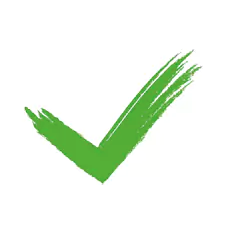 How to create and sustain habits that you need.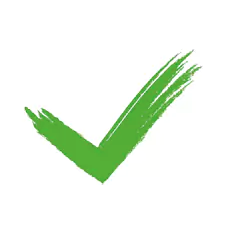 Nutritional guidance to boost focus while shifting excess weight.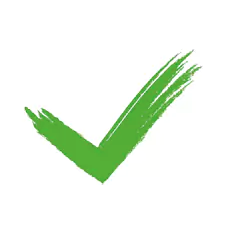 Emotional state changing exercises.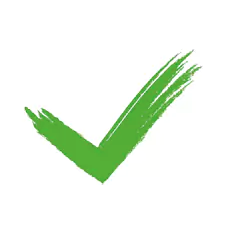 Exactly what you need to build a life in flow.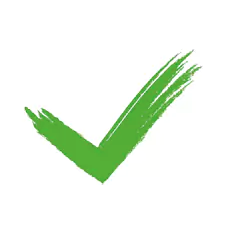 Your very own flow state tailored program
"What Wilson is doing is actually revolutionary. It's something that will change your mind and change your ideas and it will come out in your exercise and your everyday life".Jacob Hiller
Pro Basketball Coach, Jumpmanual.com
To further help you reach and actually surpass your goals and expectation I added in ALL the courses below as a extra bonsues for you. This libary for flow state work is born from my 25 years of coaching experience.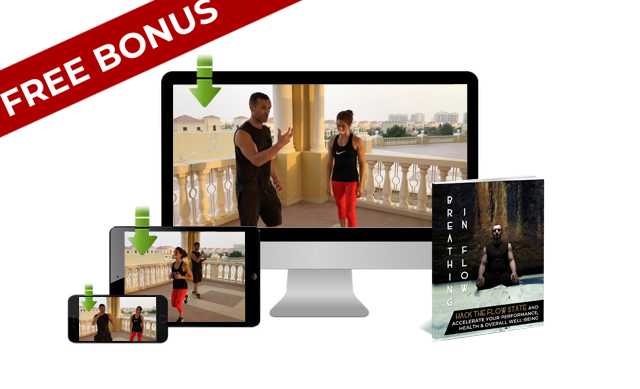 Breathing In Flow Video Series
In this book and training, I'm going to teach you that less is more and that when you do less, you will gain more in the performance of your skill, sport or profession. By the end of the course, you will have an understanding of the science and the results that reinforce the phrase "less is more". This book's purpose to not just to give you knowledge, but you give you the tools for the experience.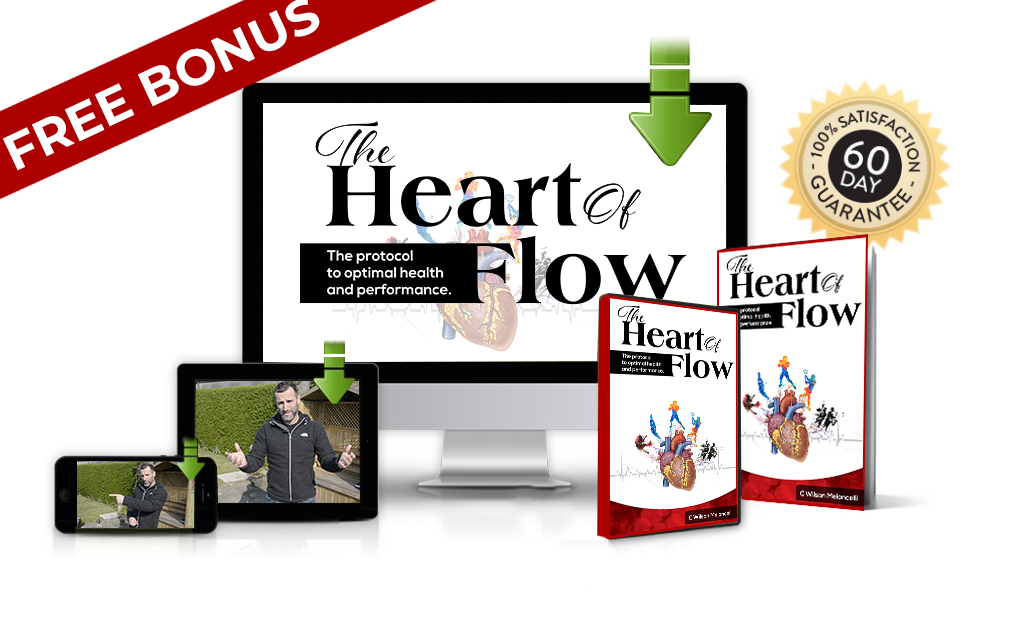 The heart of flow ebook and video series.
Learn to naturally stimulate this stress-relieving nerve to accelerate your recovery, health and performance. Your very own step-by-step roadmap on how to dramatically improve your longevity, health and performance while eliminating chronic illness, injuries, low testosterone, poor brain function, long recovery times, anxiety, fatigue, sleep problems, respiratory conditions, and controlling weight gain issues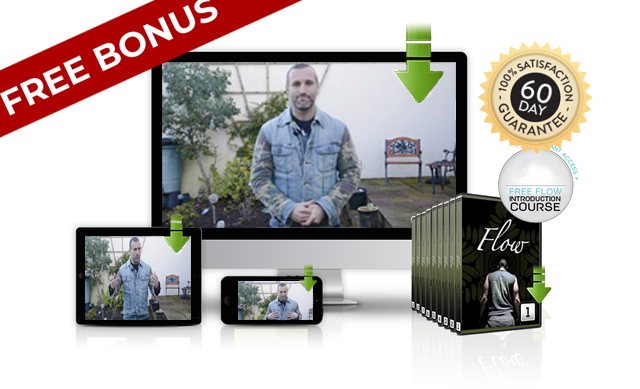 The Instant Flow Meditation
The Instant Flow Quick Guide is a streamlined package for accelerating you into the flow state.  I will walk you through th​is simple 3 step formula so you will quickly hack flow anytime you want!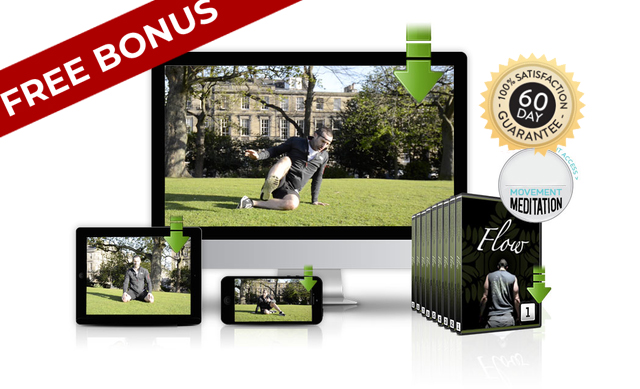 Movement Meditation
Movement Meditation is a course incorporating practical training towards hacking you into the flow state. Not only do the physical movements hack you into flow, but you have get 4 extra powerful tools to accelerate the process. Breathing, Meditation, binaural beats and an EEG device called Muse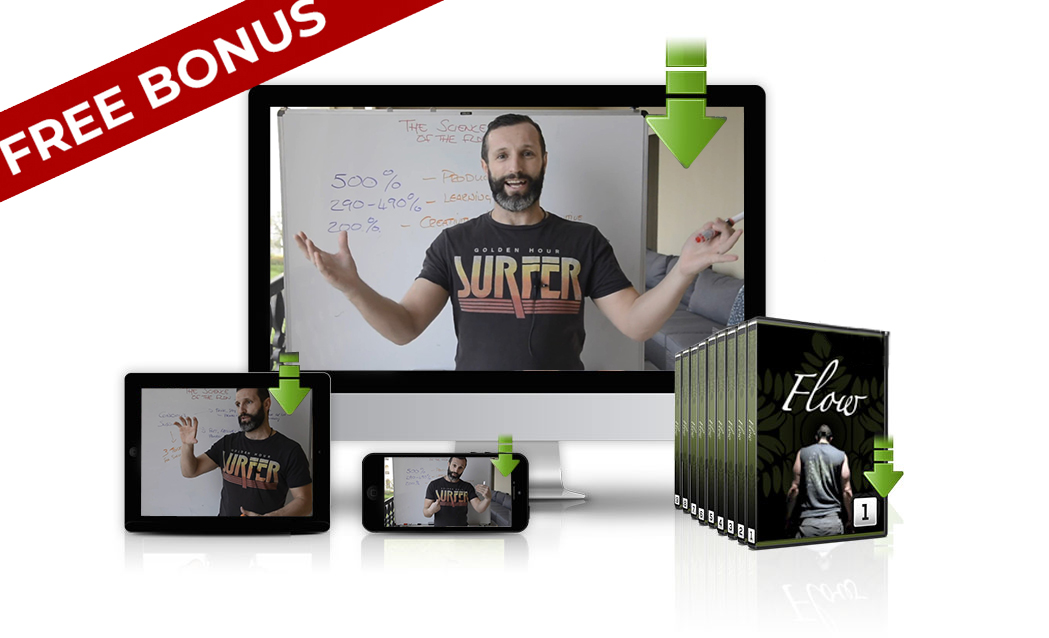 The Science Of Flow
7 Video Tutorials On The Science Behind The Flow State. Why we feel at "One" when we perform or sport in the Flow State. And how this same feeling of being at "One is the same Buddhist monks experience during deep Meditation. 5 Reasons why being in the Flow State is SO Addictive...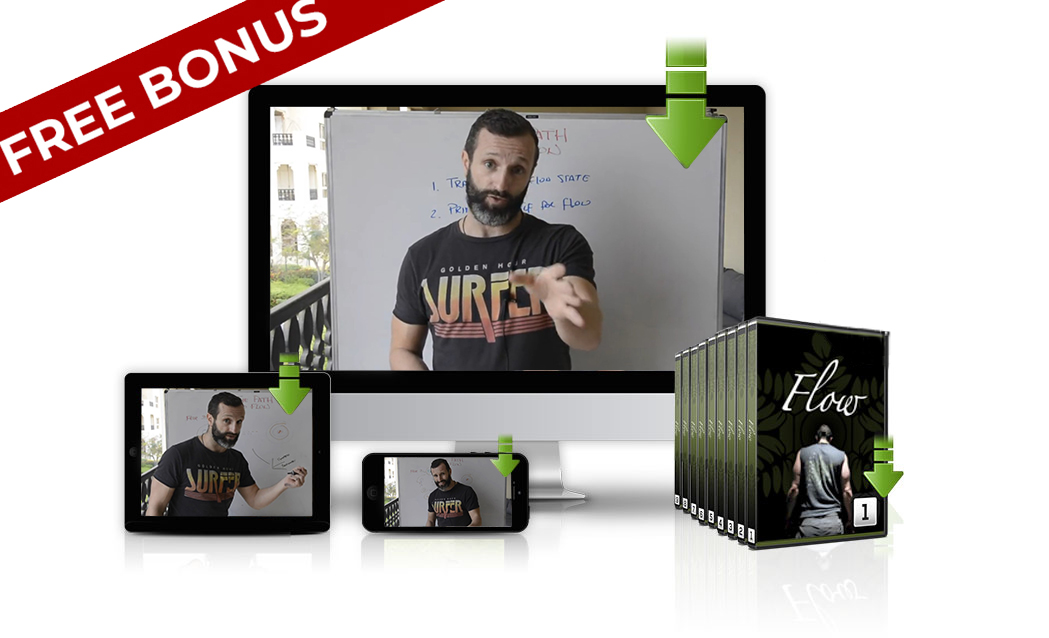 The Path To Flow
Flow Chain Tutorials takes a deeper look into how to hack in and stay in the flow state. How to use the code to train yourself to maintain flow. Understanding the autonomic nervous systems link to flow. And how to work and work with your ANS through heart rate variability.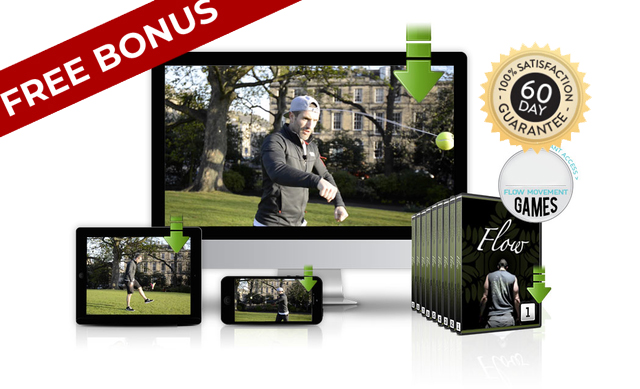 Flow Movement Games
Flow Movement Games, uses unique training tools to draw your attention into the NOW opening you into the Flow State. These games are used for not only Flow but also to immediately change your state of mind. And with consistent practise this is an amazing way to get your into Flow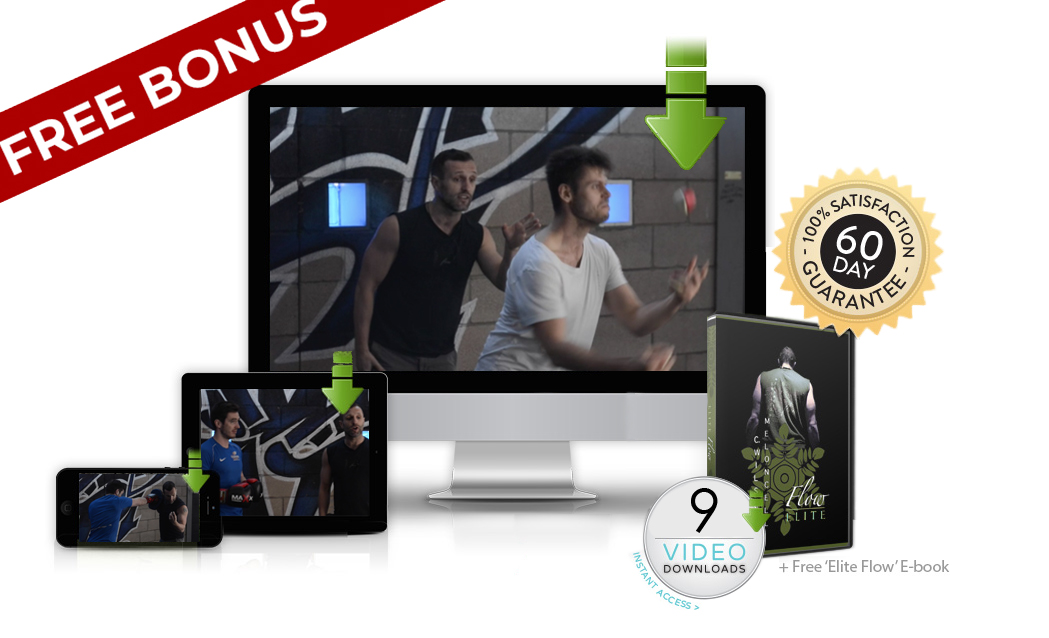 The Flow Roll Course
The Flow Roll Course is designed to physically drive your attention into what researchers call 'THE DEEP NOW'. This "Deep Now" is a state of present heightened focus that has been known as the Zone, the Pocket. And we know it as "The Flow State". This Course slow fires the 6 triggers by layering the challenge of the activity.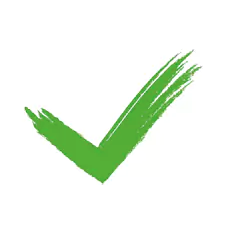 The US Navy Seals apply the flow state to train elite snipers 490% FASTER than just a decade ago...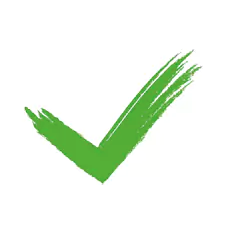 Research has shown that only 4 days of breathing in flow meditation can produce a 200% boost in creativity.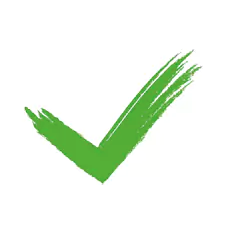 McKinsey & Co did a 10-year study of top executives in flow. The study reported a 500% boost in productivity.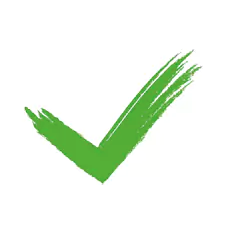 In flow we enter transient hypofrontality where the area of the brain linked to your inner critic lessons in activity. Finally giving you clarity.

No thanks, I understand that this is my only opportunity to get access to the Customized Coaching call with Wilson so I can accelerator my flow state experience. I'm okay with missing out. I understand that after declining this offer, I will never be able to own this program at any price, even if I wish to pay more later. No thanks Wilson.
When you click on the payment link, you are redirected to Clickbank, where payments are made through. You'll be redirected to their site to make a secure, on-line payment via credit card or PayPal. Your credit card statement will reflect a payment to CLCKBNK*COM. 
ClickBankClickBank is the retailer of products on this site. CLICKBANK® is a registered trademark of Click Sales, Inc., a Delaware corporation located at 1444 S. Entertainment Ave., Suite 410 Boise, ID 83709, USA and used by permission. ClickBank's role as retailer does not constitute an endorsement, approval or review of these products or any claim, statement or opinion used in promotion of these products.