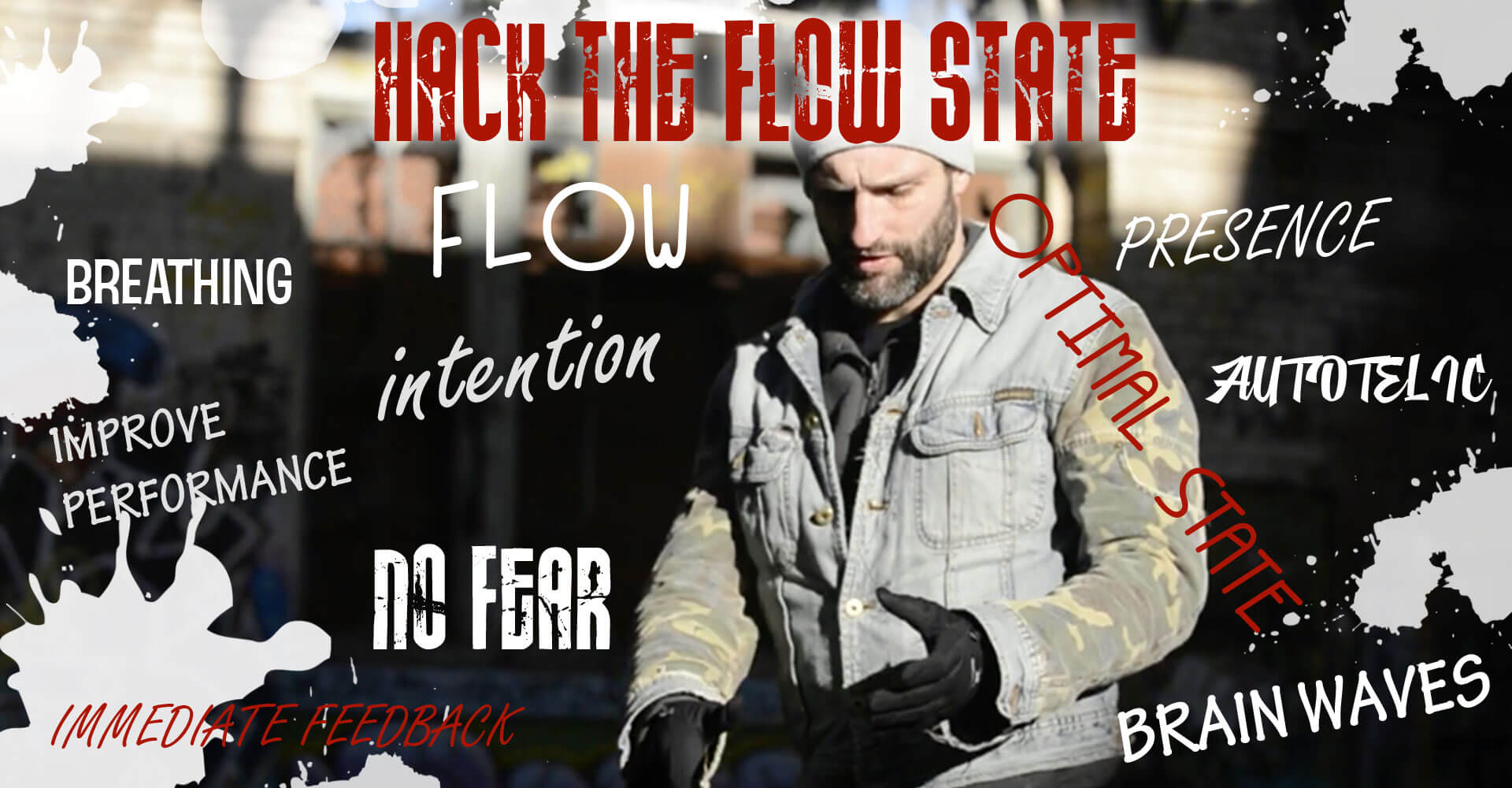 "It's the quality of your Intention, the Consistency of your practice and the Attention you give, that will hack you into the Flow State".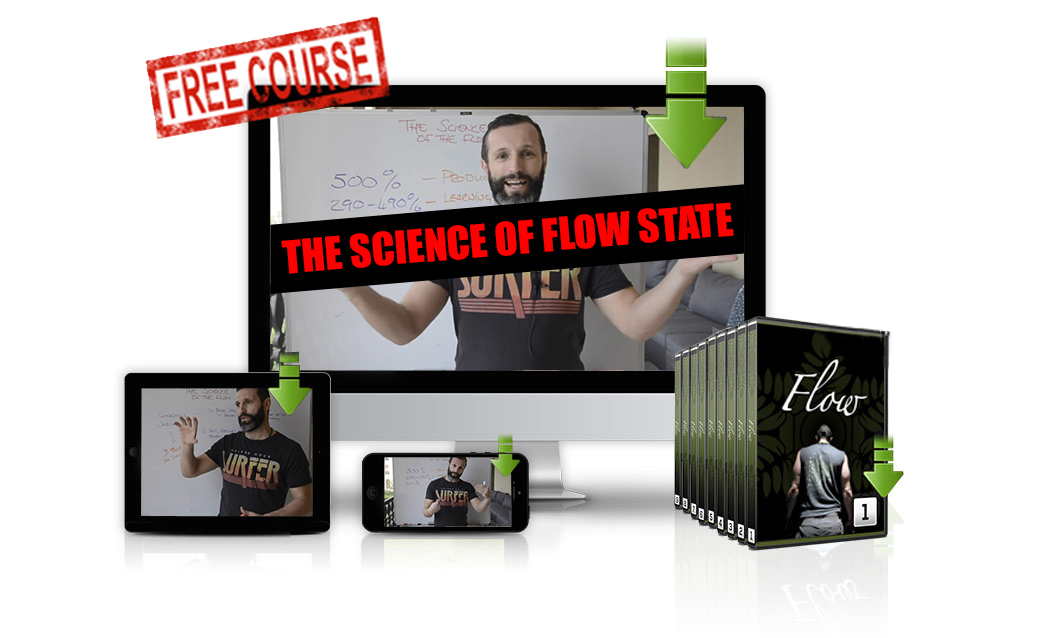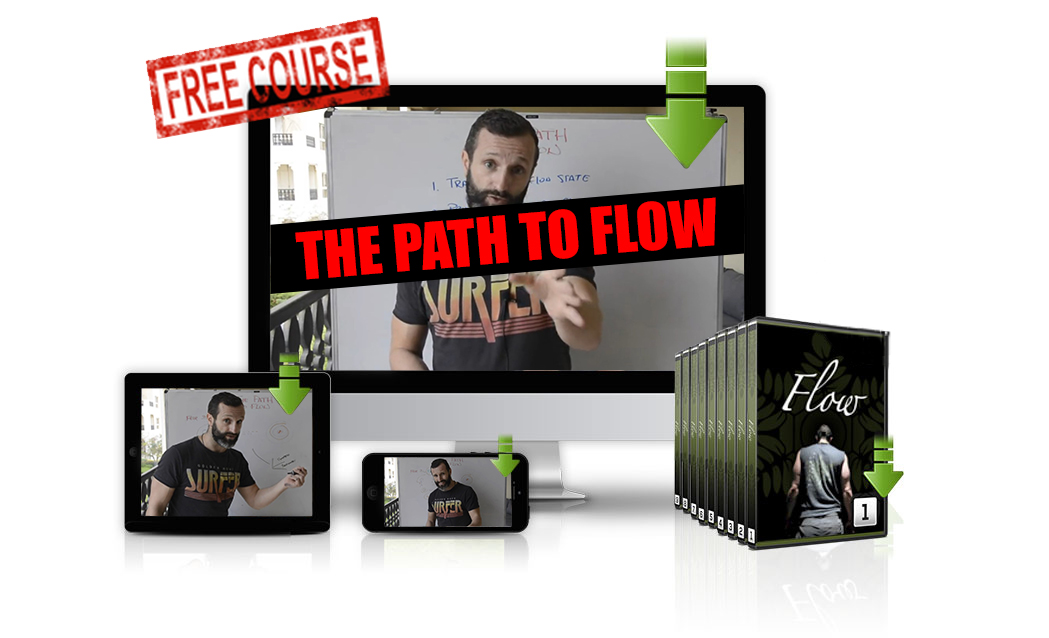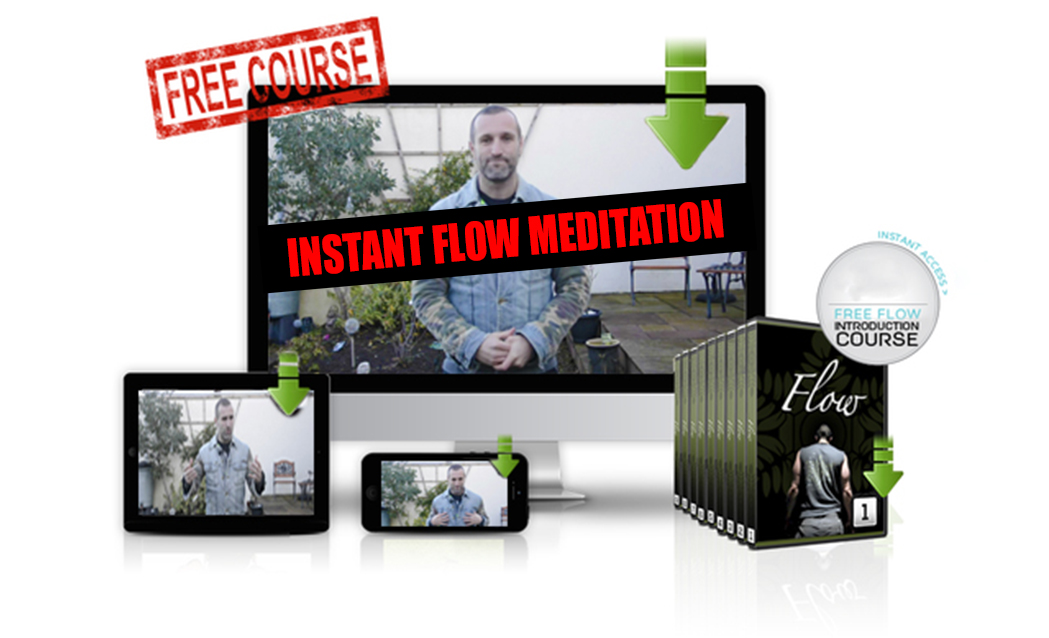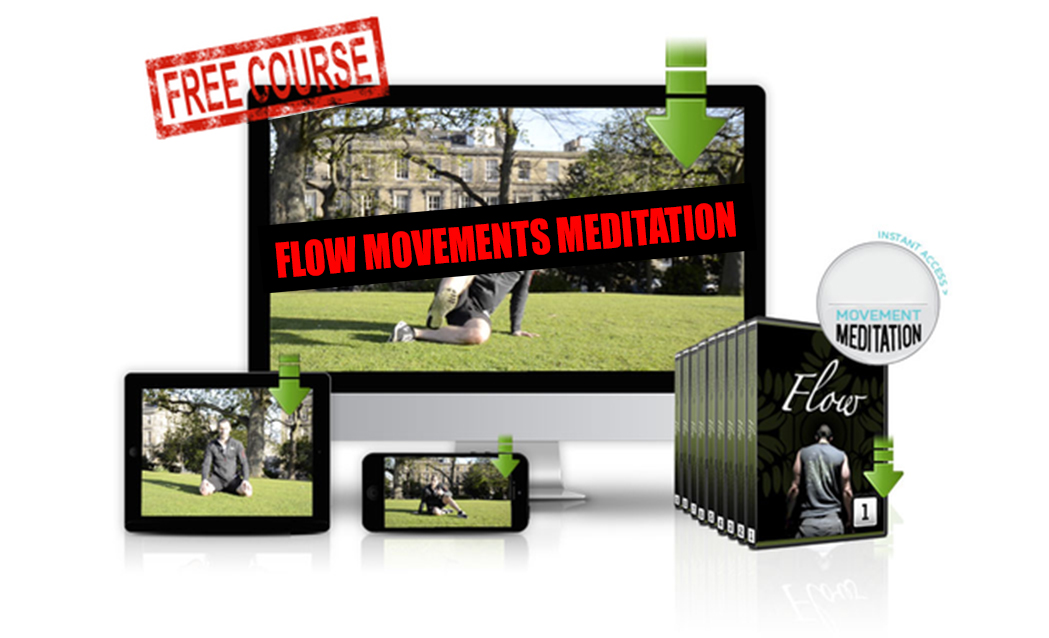 SIGN UP FOR OUR FREE COURSES HERE
Plus bonus extra courses, tips & content sent to you regularly for free.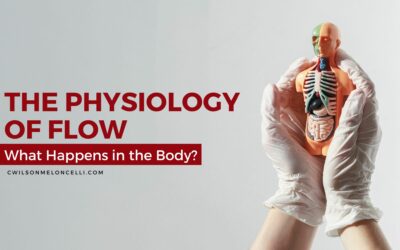 The concept of "flow" has been a topic of intrigue for psychologists, neuroscientists, and productivity enthusiasts for decades. Coined by psychologist Mihaly Csikszentmihalyi in the 1970s, flow refers to a state of optimal experience where an individual is fully...
read more