SIGN UP FOR OUR
FREE COURSES HERE
​
7 Video Tutorials On The Science Behind The Flow State I will explain why we feel at "One" when we perform or sport in the Flow.​
And how this same feeling of being at "One is the same Buddhist monks experience during deep Meditation.
5 Reasons why being in the Flow State is SO Addictive. Plus I will give you 3 powerful tools to work with your Subconscious Mind, which is the door to the FLOW...
The Instant Flow Quick Guide is a streamlined meditation package for accelerating you into the flow state.
I will walk you through ,my simple 3 step formula so you will quickly hack flow anytime you want! I will Introduce you to the Pendulum Principle and teach you how to connect to the feeling of flow so you can accelerate you skill levels dramatically!
Designed to Physically Triggering you into the Flow State.
The Blending Course, combines the Instant Flow Meditation & A Workout from the Elite Flow Program. Here I take you through the variation on the Flow 1 workout while blending what you learnt in the Instant Flow Course.
​
Flow Chain Tutorials takes a deeper look into how to hack in and stay in the flow state. How to use the code to train yourself to maintain flow. Understanding the autonomic nervous systems link to flow. And how to work and work with your ANS through heart rate variability.
​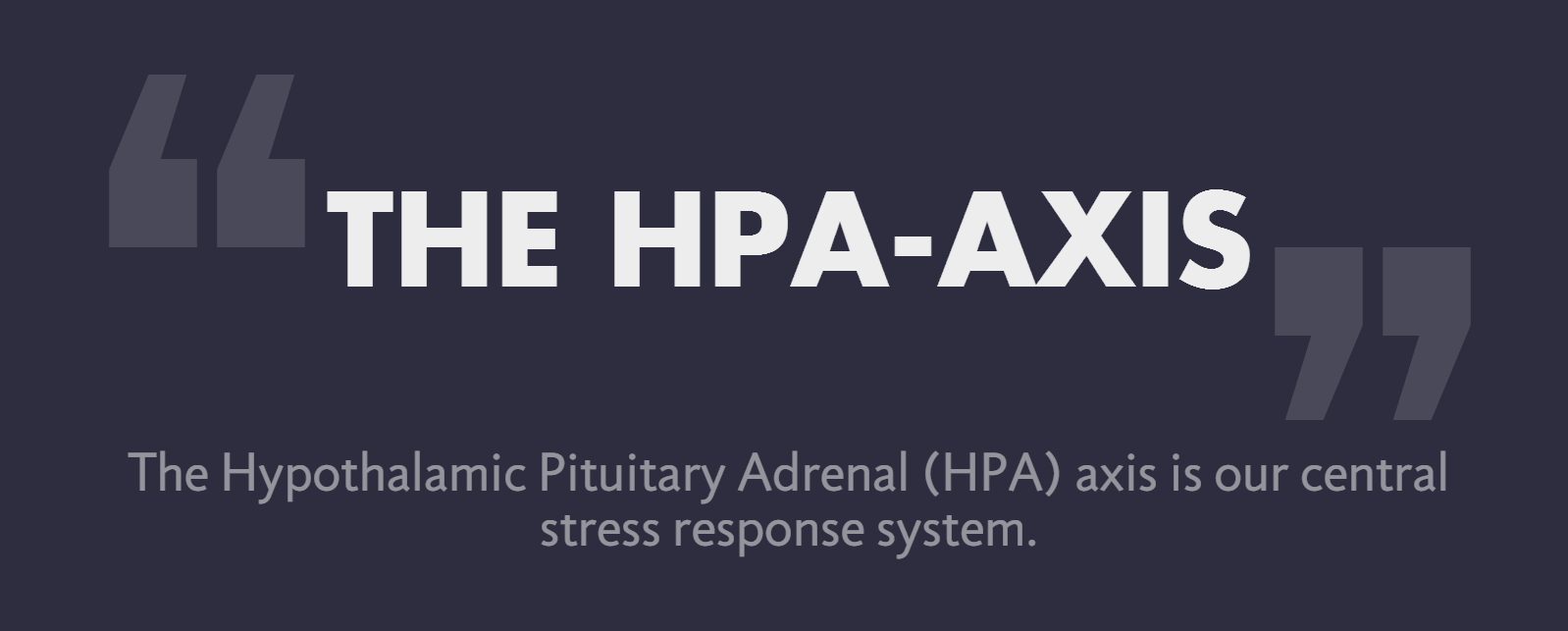 The HPA-Axis
The Hypothalamic Pituitary Adrenal (HPA) axis is our central stress response system. It is a complicated set of relationships and
Read more.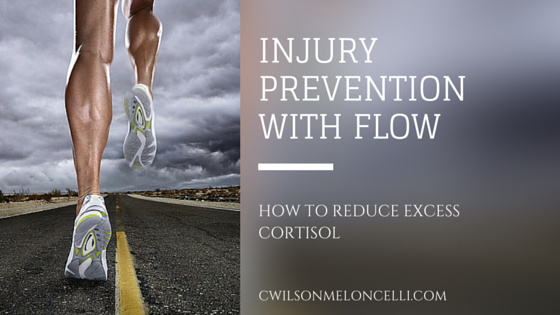 Injury Prevention with Flow – How to Reduce Excess Cortisol
Stress is inevitable to all of us. In fact, we need a certain amount of stress just to level up
Read more.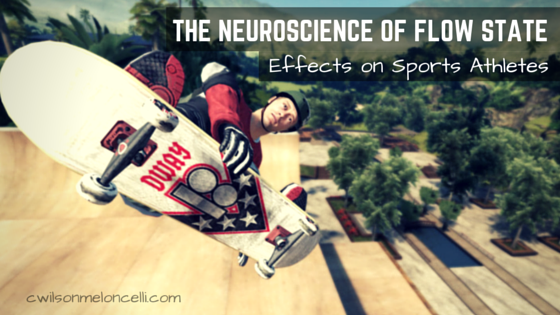 The Neuroscience of Flow State: Effects on Sports Athletes
Flow State can perfect your sport and help you achieve a top level performance on your sports career. But what
Read more.
SIGN UP FOR OUR
FREE COURSES HERE